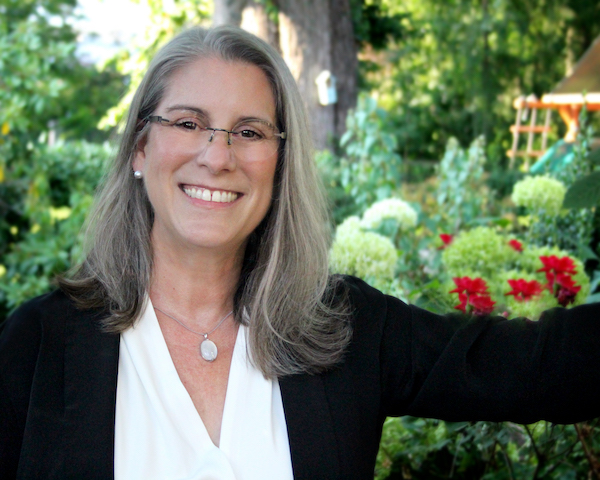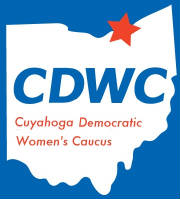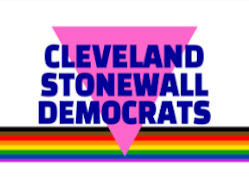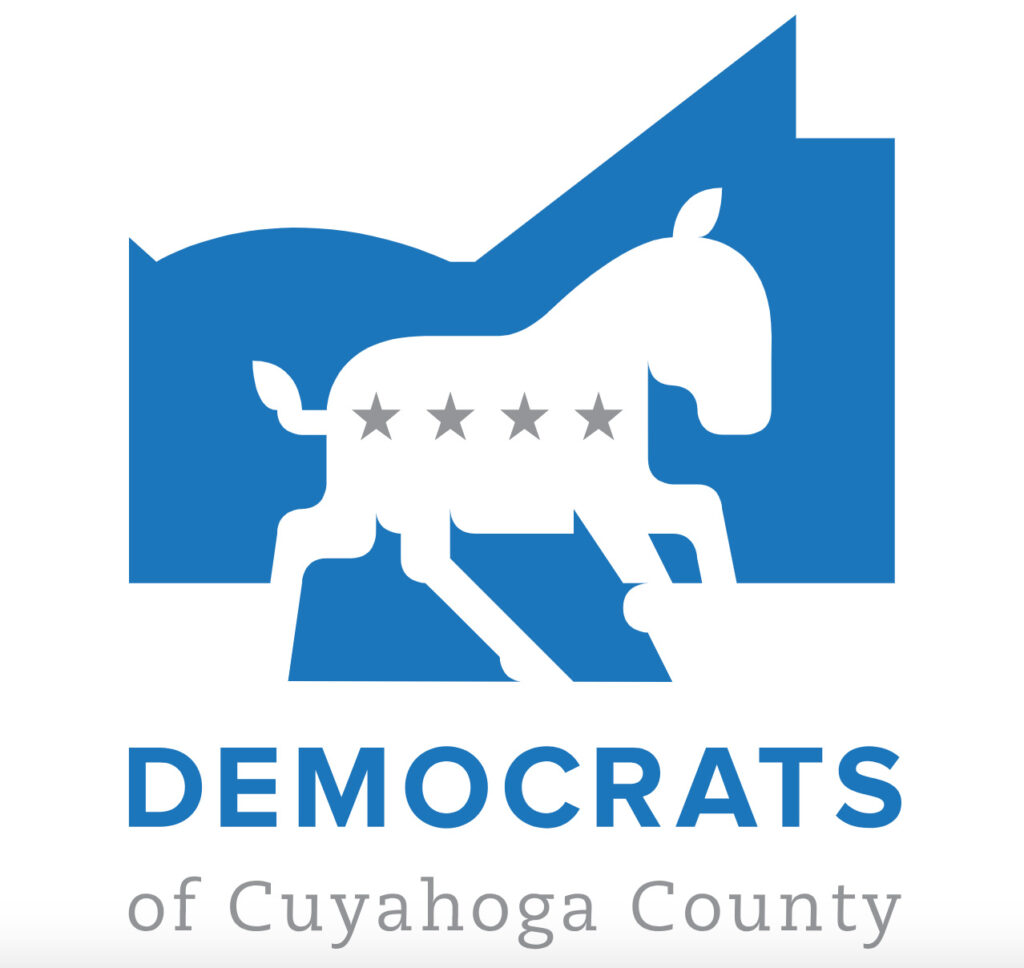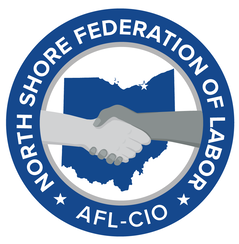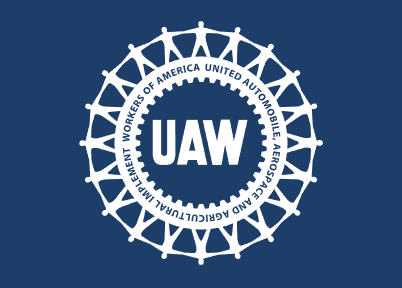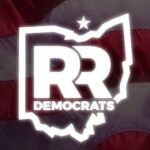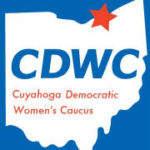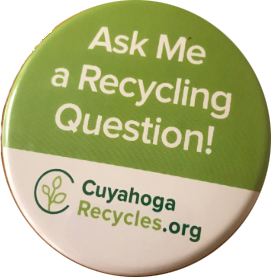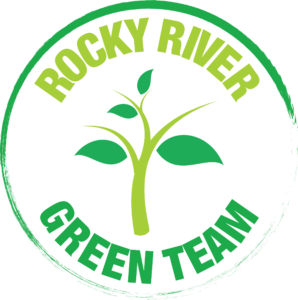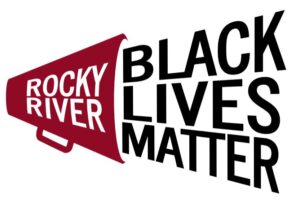 When my husband and I decided on the Cleveland area, we knew we wanted good schools and proximity to the lake. After much deliberation, we decided on Rocky River. We didn't know what we were in for...We were met with the best friends and neighbors, amazing teachers and librarians, and a walkable and bike-able city with great shopping.
It's been my privilege and honor to serve on the City Council in Rocky River. I have been able to make an impact as a leader in green initiatives and human rights, while working as a member of the council to make sure that the city's finances are monitored.
I learned so much as a chair to the Planning, Zoning and Economic Development Committee during my first term in office. I believe the boards are doing a great job in keeping our city forward thinking while holding on to the vintage vibes that we all love and cherish. It's not about re-creating what existed in the 1900's, but about nodding to what came before us, with respect.
As the chair of the Environmental Committee, I've been fortunate to work with Director Barille, Director of the Waste Water Treatment Plant, in putting forth legislation that keeps us in line with EPA standards and plans for the future by making smart and enterprising decisions. We are excelling in our role to maintain clean water output and act as a great resource for the participating North East Ohio communities.
In my time on city council, I've been
certified as a Cuyahoga County Recycling Ambassador
a member of the Rocky River Green Team
a member of Rocky River Black Lives Matter
a member of the NEO Local Government Clean Energy Caucus
and an attending member of Power a Clean Future Ohio
I highlight these groups because they are my passion for Rocky River, and Cuyahoga, and Ohio, and the United States, and the world. I am committed to making a difference here, and hope, like a butterfly's wings, the vibration travels.
I've been and want to continue to be a fiscally responsible and forward thinking member of the Rocky River City Council. I'd love your support!
As always, I am here to listen and to act for the good of the people of Rocky River.
I have three children and a fantastic husband who are exceedingly supportive.
I have been the owner of a small business for over 9 years. I am a web developer and media consultant. I have worked for Athens Foods and Sherwin Williams, Boys and Girls Clubs and Catholic Charities. I am a Codeable Expert and a contractor with Pearson Education. My career knowledge is of IT and running a small business, but most importantly I am someone who develops relationships.
Request a Sign or Send a Message